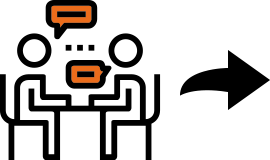 We take time to understand your current position and ongoing requirements. There is no cost to you until 30 days after the support commences.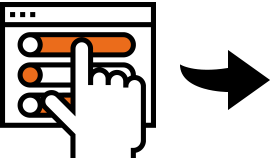 We perform a free of charge technical audit to understand the current systems you have in place.
This enables us to propose the best support solution to meet your needs and budget.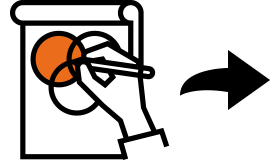 Requirements Scope & Agreement
We document the support scope, providing clear costs and agreed service levels.
This provides an opportunity for scope revision so everyone is clear about the service.

The support service commences as agreed with quarterly reviews to ensure service quality is met and allows for any service revisions.
What our clients have to say about us